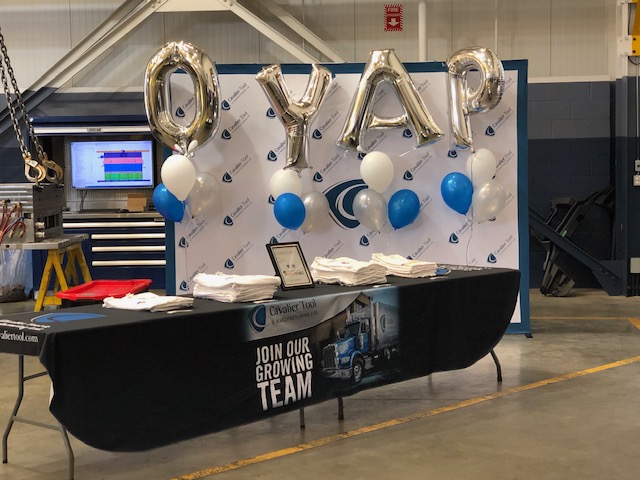 Welcome OYAP Educators!
Published May 31, 2019 | Posted in Cavalier, Industry, News, Technology
This week, Cavalier had the pleasure of hosting a group of OYAP Consultants from around the province, including staff from the Ministry of Education and MTCU, local Guidance Counselors and Co-op Teachers. We put our best "faces" forward, highlighting our own OYAP/Co-op graduates and giving thanks back to our Educators who help us close the Skilled Trades gap!