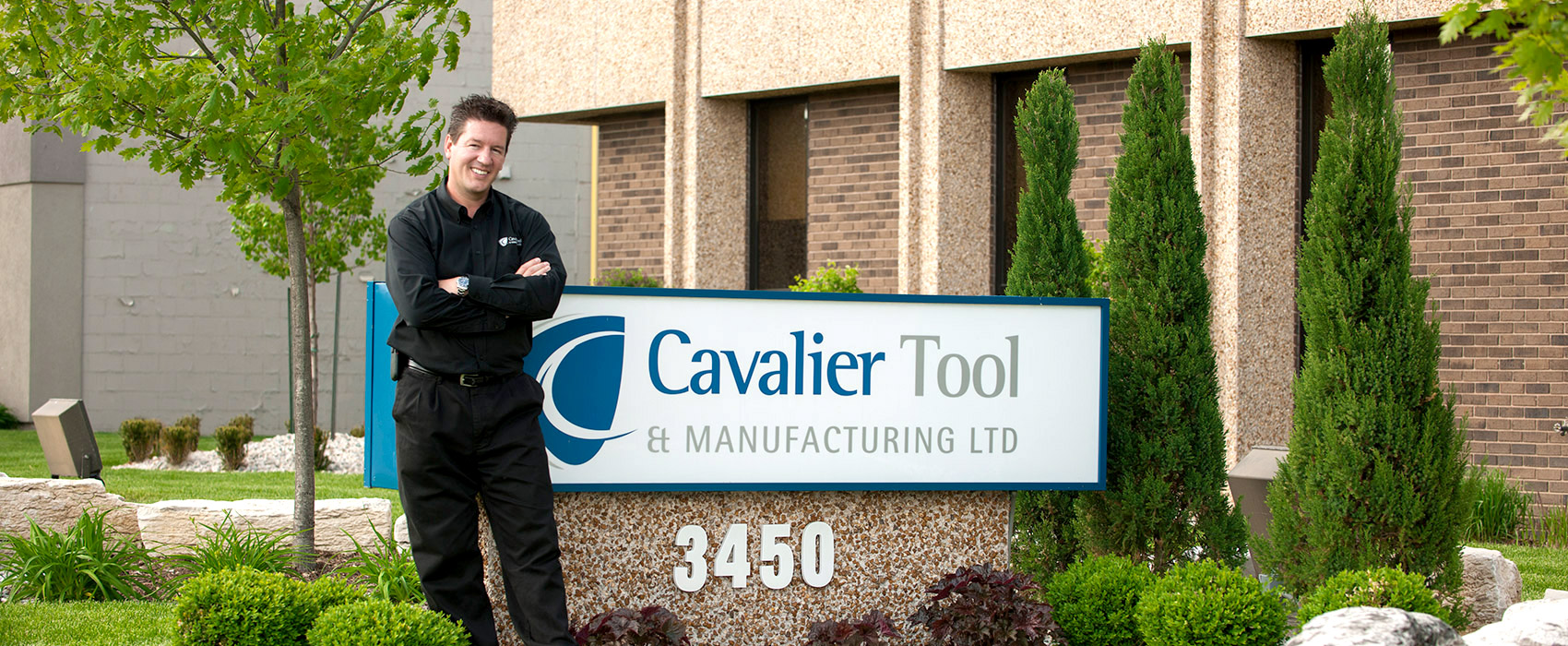 President's Message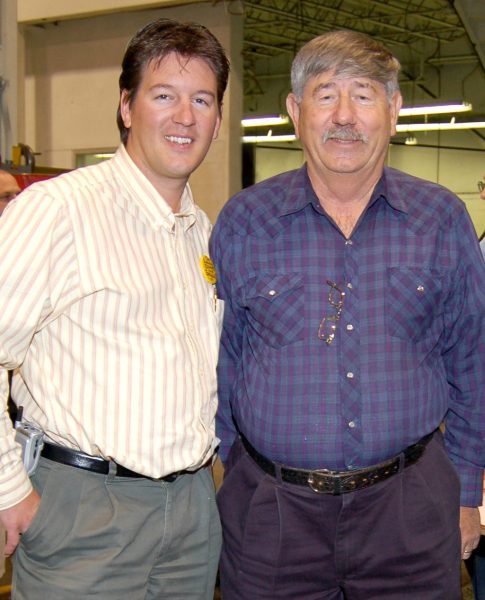 Brian Bendig & Ray Bendig
My father, Ray Bendig, along with his two partners Rick Janise and Ron Kellenberger, started Cavalier Tool & Manufacturing Ltd. with great hopes for a bright future…and decades later we continue to succeed servicing customers around the world. We have become a leading innovator by continuously investing in the three pillars that make our company strong. People, Process and Equipment.
When I talk about "People", I have always stressed how important it is to get the right people on the bus…and when we find candidates with the right attitude, work ethics, drive and skills, we make sure to find them a seat on our bus. Part of finding the right people is using innovative ways, and we at Cavalier re-invent ourselves each day. Our efforts with OYAP (Ontario Youth Apprenticeship Program), Co-op placements, Apprentices and Post-secondary students help us develop our future workforce. We have of some of the best talent in the world here at Cavalier and in the Windsor-Essex region, and I am very proud of this fact – I might be the head coach, but it's the Cavalier players who make us win as a Team!
When it comes to our "Process" we compete in many markets, with that simple thought in mind "do not put all your eggs in one basket". We cater to Automotive, Recreational, Heavy Truck, Commercial and Medical. Adapting to demands for quality, precision and speed to market we transformed our operations through leading edge technology and a commitment to doing it right the first time, and doing it better tomorrow. Current demands are centered on the ability to produce parts or tooling in a very short period of time, so this has been a big part of our growth focus, the ability to be 20 -30 % faster than your competitors will bring forward more opportunity as many companies try to be first to market.
Without investing in "Equipment", we would not have advanced to where we are today. When you tour our facility you will see our design software capabilities and a lot of custom machines. We have spent a fair amount of time travelling the world to find and bring home technology that is very advanced, flexible and automated, it's some of the best this world can offer and will be here for many more years.
In closing, here at Cavalier, we try to go by the following rules:
"Understand what needs to be done, do it right the first time, do it better tomorrow.
We don't want to be the biggest mold shop, we do, however, aim to be the best.
We've changed the mindset of what mould making is"
—