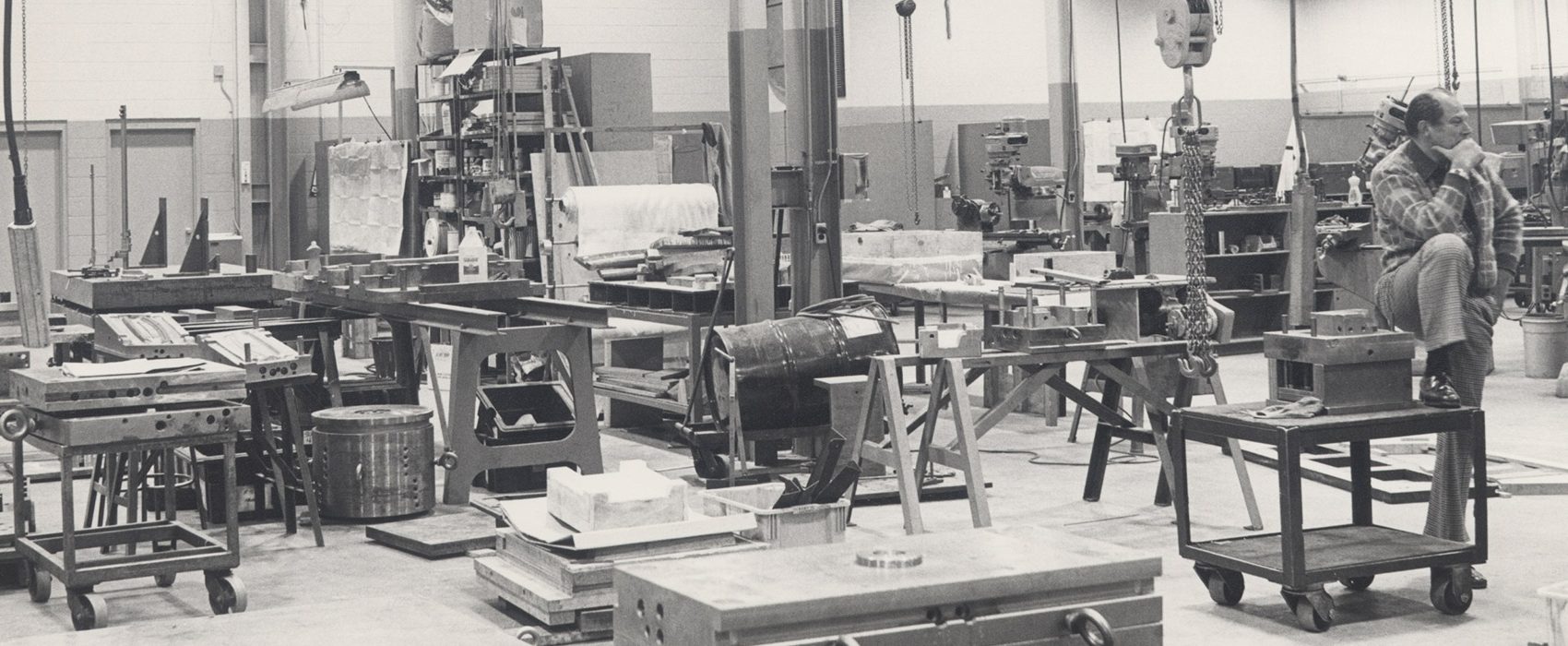 About Cavalier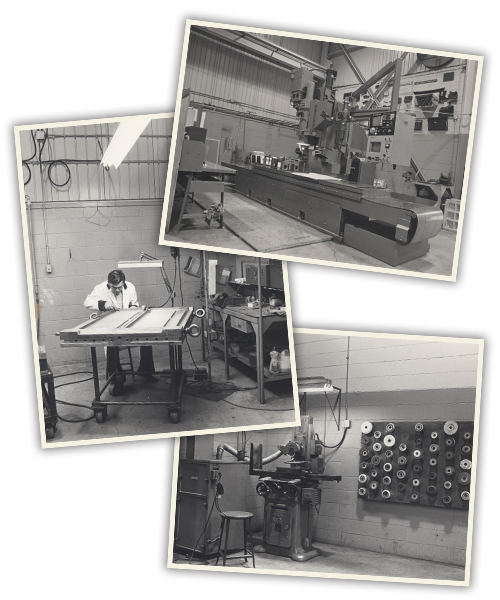 Since 1975, Cavalier Tool has been successfully servicing customers world-wide in the tooling industry. Cavalier has become an innovator by continuously advancing their employees, equipment, processes, services and customer base. We are always looking to the current and future trends!
Boasting 250 employees,  and two plants totalling 85,000  square feet, capacity to build tools from 250 to 4000 ton presses and producing over 200 molds per year, Cavalier tool can handle any project of any size.
Cavalier's services
Feasibility
Design & Product Development
Mold Flow
Mold Manufacture & Modification
Mold Repair Services
Start-up services
Tryouts to Small Production Runs
Our Commitment to Quality
Cavalier's commitment to quality and continuous improvement is seen in our quality statement:
"Understand what needs to be done. Do it right the first time. Do it better tomorrow."
Our Commitment to Change
We are committed to continuous improvement in all areas of our organization through improvement of our people, advancement and replacement of equipment, improvement & change of our processes, expansion of our services, development of strategic alliances, expansion of customer base and product mix and commitment to cost reduction.
Cavalier Tool was established in 1975 and is a respected global manufacturer of mid to large size molds. Cavalier builds molds for widely diverse applications, including products for the automotive, commercial, recreational and agricultural industries. Whether your needs are injection, structural foam, gas assist, multi-shot, thermoset, prototype or compression molds, Cavalier Tool has the solution. We will design and build a quality mold, on time, and at a competitive price.