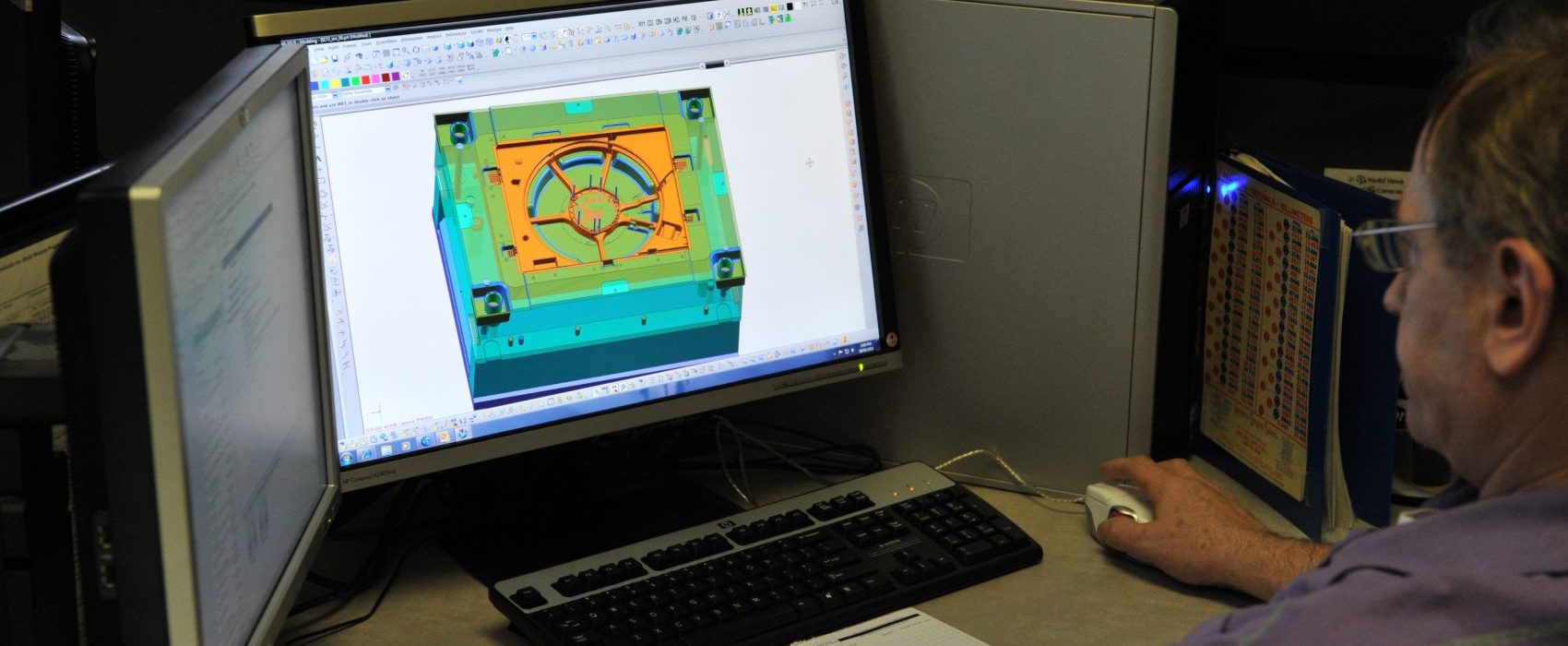 File Transfer
Welcome to our File Transfer.
Thank you for using Cavalier Tool's file transfer utility. It is our commitment to offer you quick and secure ways to do business - customer satisfaction is our top priority.
Simply enter your name and email address; you may attach up to 6 files per transfer. Feel free to leave comments if needed.
Larger files may take some time to upload, so please be patient and do not navigate away from the page until the upload has finished - this will interrupt the process.
Feel free to contact us with any questions or concerns about your transfer.
Contact Us