Case Study
Commercial Vehicle Group
Find out how the #CavalierArmy used their notable speed – without sacrificing quality – to save the day.
View Case Study

File Transfer
Need to send us a file?
Upload your files here.
Get Started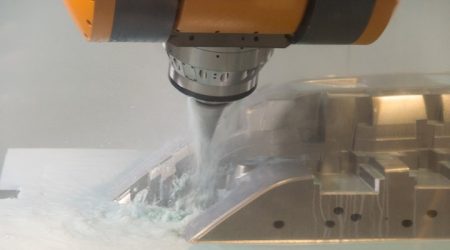 Published Apr 29, 2022 | Posted in Cavalier, Industry, News, Technology
Our blog this month starts with highlights from a featured article with MoldMaking Technology Magazine by Peggy Malnati and...
We're Hiring
Cavalier Tool is now hiring for a variety of positions. Be a part of a great team and join the #CavalierArmy today!
View Careers