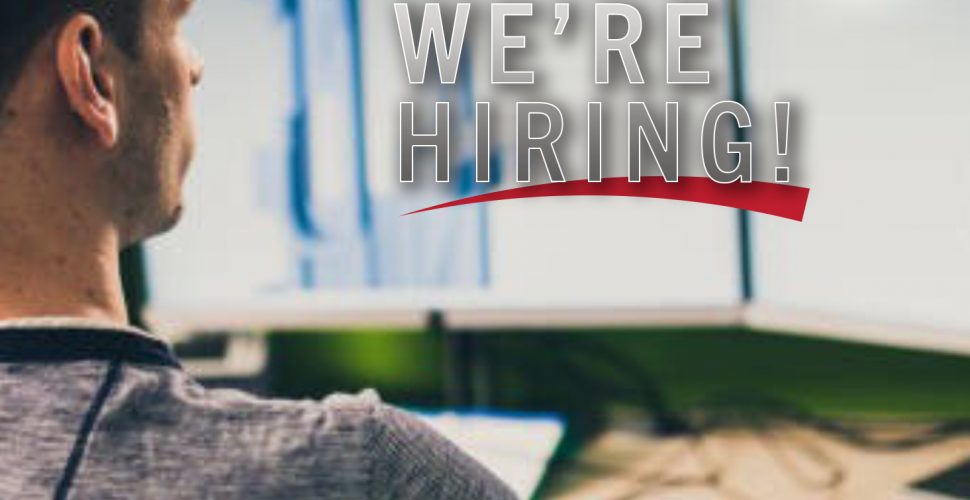 Engineering Department: Remote Positions Available
Published Dec 5, 2020 | Posted in Cavalier, Industry, News
Tired of designing the same old molds?
At Cavalier Tool and Manufacturing, we offer the daily challenge of diversity: automotive, heavy truck, agricultural, recreational – we do them all.
Which is why we are looking for experienced mold designers to join our Engineering department and help us service our Fortune 500 clientele.
We want specialists – well rounded Team Members – who stand out from the rest when it comes to these areas:
 Advanced Feasibility
Mold Surfacing
Mold Design
NX Development
If you are qualified and an A team player, then the #CavalierArmy wants you!
Remote roles are also available for those with the right work ethic, experience and above average communication skills.
If you are the right person for the job, you will have:
Siemens NX Experience
Mold Designer Experience (5 years minimum)
Exceptional communication skills
Ability to work remotely
Thrive on independence
Be detail-oriented
As an Advanced Feasibility specialist, you will be able to create solution-oriented feasibility studies recommending improvements to part data and feel comfortable presenting your findings to both Team Cavalier and customers.
As a Mold Surfacing specialist, you will be able to interpret the feasibility and pull parting lines and bring the Injection Mold to solid state to pass on to the Mold Design department all while maintaining the milestones provided
As the Mold Design specialist, you will be responsible to take the tool to completion adhere to the design department milestones and confirm the functionality of the tool
As a NX Developer you are joining an already existing team and need to be proficient with a background of NX 11 and moving forward to the next level upgrade in the new year as well be familiar with Mold Wizard and all of the functionalities associated with it.
You will:
Maintain a production schedule and achieve our design milestones
Regularly update and maintain job history logs and files.
Design plastic injection, structural foam, gas assist, multi-shot and compression tools.
Work flexible hours including overtime as needed to meet milestones
As a true Industry 4.0 company we employ many levels of simulation and digital twin
technology to optimize our tool designs prior to manufacture.
From plastic bins and pallets to high end recreational vehicles and agricultural items the work we do is diverse, creative and engaging.
With our worldwide presence and reputation in designing medium and large size injection molds, Cavalier is at the cutting edge of where you want to be.
We have a new office in Latin America to complement our presence in India, US and of course or connections in Brazil, Europe and the Far East.
When you join the #CavalierArmy, you will enjoy a competitive wage, health and dental benefits, vacation time, a rewards program and other good times like birthday celebrations, town hall meetings and other surprises!
At our company, people are our most important asset.
People.  Process.  Equipment.
The Cavalier Way!