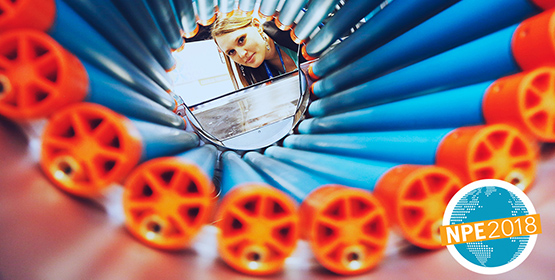 We'll be at NPE 2018
Published Aug 22, 2017 | Posted in News
Every three years, the biggest, most influential trade event for the plastics industry provides total coverage of the innovative equipment, suppliers, resources, information and technologies that are shaping the future of plastics—and how they'll be used in your industry. No other event brings it all together like this, or impacts more sectors of the market. If you do business with plastics, put this on your calendar now MAY 7-11 2018 in Orlando. With over 1,000,000 square feet of exhibits and 2000 exhibitors there will be plenty of technology to explore.
Cavalier will be exhibiting in the South Hall in Booth S29013 and we are pleased to provide complimentary registration to our friends and associates. Please click here to access your free registration to the exhibit hall.
More to come as the date gets closer…see you in May!