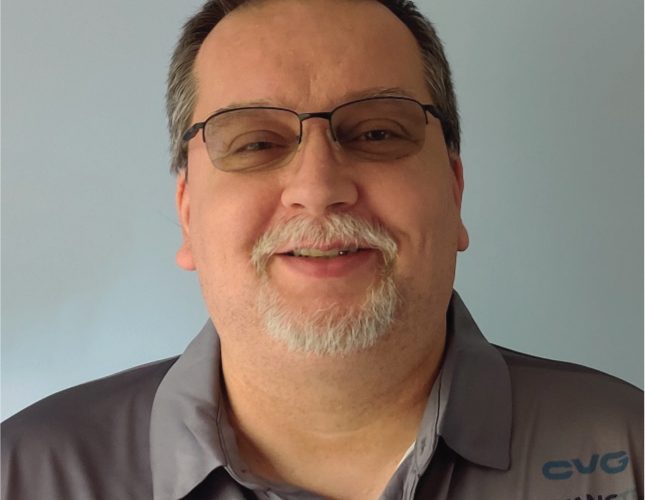 Quick turnaround needed and Cavalier fulfills project ahead of schedule
Published Oct 27, 2021 | Posted in Cavalier, Industry, News, Technology
 "We're not rigid in our thinking. If you need something, we'll figure out how to do it."
                                                                                                   Cavalier Sales Manager Tim Galbraith
Cavalier delivered on this in a significant project with CVG – a global company and supplier of seating, plastics, interiors, wipers, and electrical systems.
With manufacturing facilities in ten countries and over 8000 employees, CVG has evolved into a top worldwide supplier of – – cab related products and complex assemblies for global commercial, construction, industrial, recreational, and electric vehicle, ecommerce, warehouse automation markets.
The clock was ticking but CVG Tooling Manager, Rich Bowen, knew exactly who to turn to when perfect tools are required:
A deadline for an electric automobile manufacturer was looming, and repeated design delays from the OEM threatened a promised delivery milestone.
Our original quote was 13 weeks and we turned it around in six," says Cavalier's Galbraith.
"We built our customer production-ready tooling in prototype time – so as a team we could celebrate some success. CVG was able to provide production-intent parts, that were dimensionally correct, in record time."
As for CVG, Rich Bowen said that when faced with the challenge, their trust in Cavalier getting the job done was implicit.
"Cavalier was the only company that could have executed the turnaround that we requested so flawlessly," says Bowen. "They're probably the most advanced mold makers that we deal with as far as the technology they have on their shop floor. They also are the best at scheduling and tracking deadlines and things they've got to get done. We've never been disappointed."
To read more about the Behind the Scenes process that Cavalier used with this global company, check out our Case Study.